Changing seasons and fluctuations in temperature can wreak havoc on your pavement and the dark charcoal black color of newly applied pavement sealer improves the appearance of new and old asphalt pavements.
We know that during warm weather, heat can cause oxidation that eventually leads to the development of thin, subtle cracks in your asphalt. If these tiny cracks aren't filled, water can enter them and, during the colder months, freeze and cause them to expand.
We ensure that your asphalt pavement is in great shape by sealing small cracks, filling large cracks, and patching dips, basins, and holes.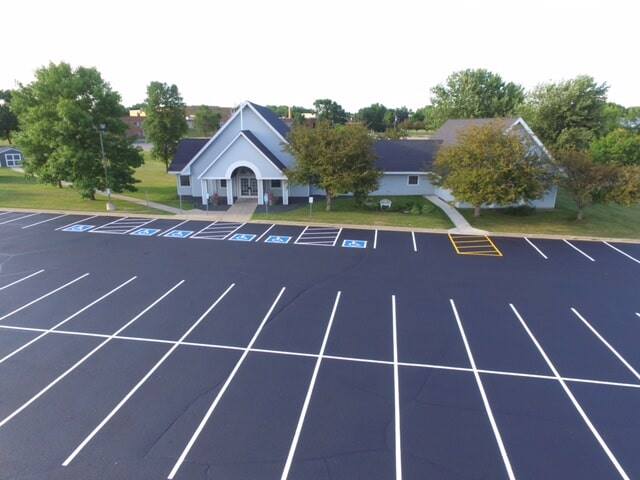 READY TO GET STARTED?

Call today for an estimate from our team of sealcoating professionals. Whether you're envisioning a grand project or need repairs, we can help you reach your goals!

The #1 Asphalt Repair Milwaukee professionals.